June starts with a holiday
from 02-06-2022 to 12-06-2022
What better way to start the month of June than with a holiday in Rimini? Leave your thoughts at home and leave for the sea: a family hotel is waiting for you, just a few steps from the beach.
Book your stay without any risk: we do not ask for any deposit to confirm and cancellation is free.
Up to June 18 included
stay one week at 280 euros per person in All Inclusive
(breakfast, lunch, dinner and drinks at the restaurant)
You also have included private car parking (subject to availability), Wi fi throughout the hotel and in the rooms, bicycles and air conditioning.
For children sharing a room with two adults we always have free or discounted rates.
Do you want to avoid the weekend traffic? With us you can arrive and leave on the day you prefer!
For the beach service, we recommend bathing establishments 115/118 Sunday Beachwhich are situated a two-minute walk from our hotel. You can check availability and request a quote directly from the website https://www.sundaybeach.it/.
Dogs are welcome in the hotel and also on the beach!
Romagna in food and hospitality!
We offer the true and authentic Rimini cuisine, with quality ingredients and genuine, fresh pasta made by hand, cakes for breakfast made directly from us.
Smiles and kindness are our best ingredients to make you feel at ease, pampered and above all on holiday.
The offer is valid for a limited number of rooms
Why choose the hotel Saint Raphael for your holidays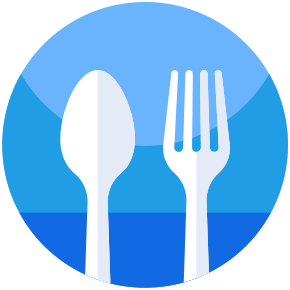 Home cooking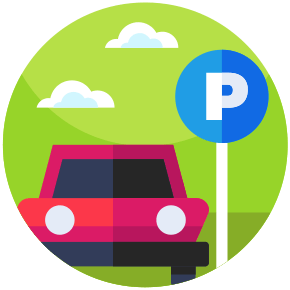 Parking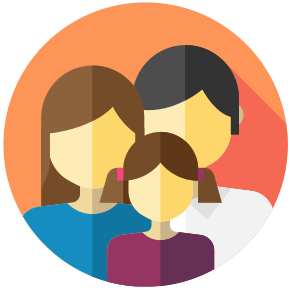 Family environment

Contact us for a personalized quote