Full board and typical cuisine
To be a typical riminese hotel means practicing the art of hospitality and good food. That's why Hotel Saint Raphael also offers the full board with typical products, local and very often of our production.
But, in order to taste Romagna and savour its uniqueness, you have to leave the scales at home and forget about diets, because we are convinced that holidays are for taking a break from everything, even from the extra pounds.
So get ready to taste the true and authentic Rimini cuisinemade of hands that knead, pots that mumble smells and flavors that are our pride and ingredients that follow the natural seasonality of our land.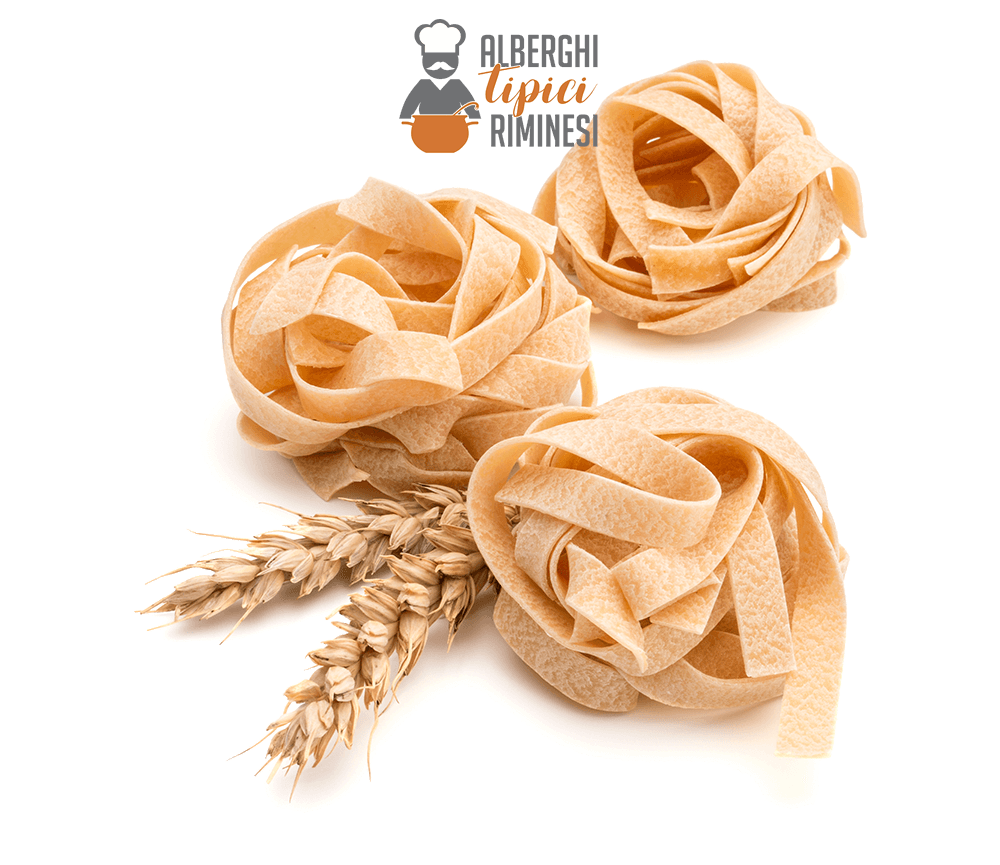 Welcome doc
The Hotel Saint Raphael in Rimini is considered a typical Rimini hotel also for the taste in welcoming you. We haven't invented anything, we don't use tricks or secrets to make you feel welcome, it's a natural predisposition that comes naturally to us, it's the wealth of the our DNA 100% romagnolo.
We believe in actively listening to each guest, in making the most of the beauty of our territory, making ourselves available for advice and suggestions to help you live the vacation just as you had it imagined.
And not only do we cook for you as if you were part of our family, we also host you with the goal of making you feel like home but with the added advantage of having all our comforts at your disposal.
Request a quote
Free
---


Typical cuisine
housewife

A few steps away
from the sea